By
As you probably know, I have the misfortune of living with both a severe anxiety disorder and clinical depression. Firstly, to understand what living with both feels like, you need to understand them separately to understand how they dramatically contrast each other. This really makes everything just that much worse.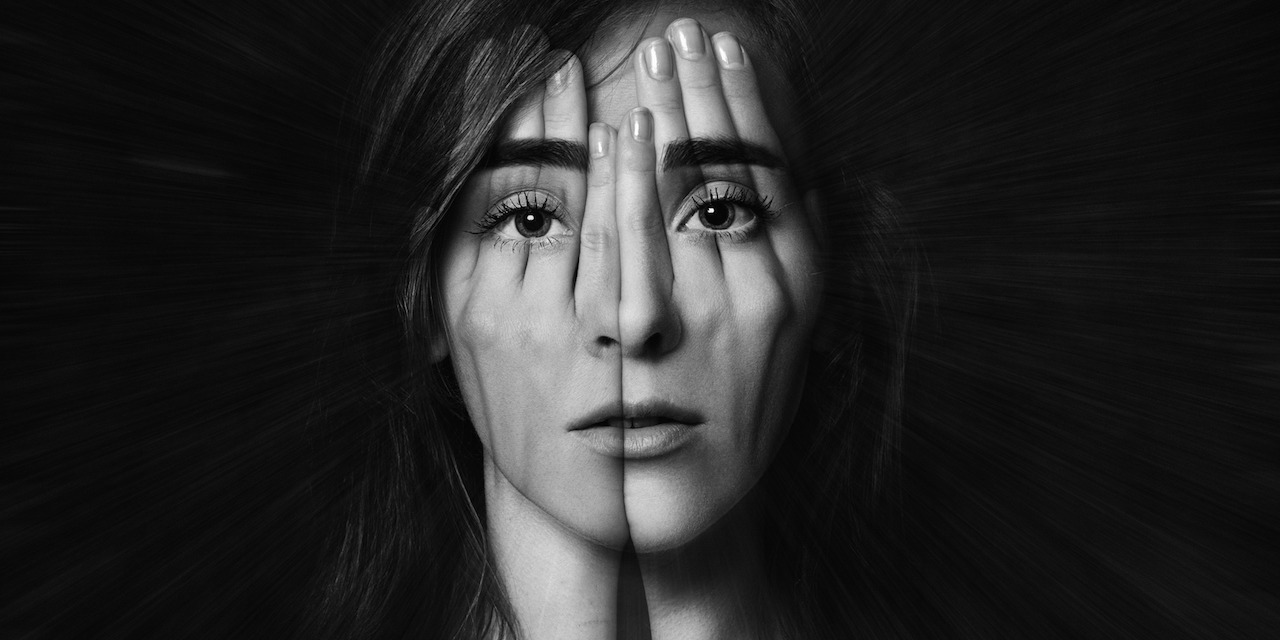 With anxiety (and this depends on the person and their specific anxiety disorder, so I'm going to be rather general), you worry too much. This is a huge understatement in itself as "worrying" doesn't seem to do anxiety any justice. It's more like this constant fear of everything and anything in your life that could go wrong, will go wrong.
With anxiety, you can't just "calm down." Telling someone with anxiety "not to worry" is rather pointless. If we could not worry, then we really would. It's not as easy as people make it seem. It's kind of like how you would feel if "Jurassic Park" were real and you were sitting in those stationary cars when the T-Rex makes its dramatic escape.
It's the feeling of, Oh, God, what is going to happen? What am I going to do? How can I cope? What will people think if I pee my pants from fear right now? What if "X" happens? What if everyone hates me and blames me for the T-Rex's escape? I know I didn't do that, but what if I never get to tell anyone the truth? What if I do, and no one believes me?
What if I'm destined to be a failure? Maybe this is God's way of telling me I'm a failure, by setting a T-Rex on me. Oh, sh*t, I just remembered there is a T-Rex and I'm worrying about being a failure. Will people even notice if the T-Rex eats me? Will they even care? My hands are shaking so badly. Will the people in the car notice? Will they think less of me because I'm not handling this as well as they are? Oh God, I just remembered that embarrassing thing I did/said eight years ago. Oh my God, I'm such a freak. And oh my God, there's a T-Rex right in front of me.