Editor's note: This post contains graphic post-operative photos.
Tennessee native Marisha Dotson has endured more in her 28 years than most people do in a lifetime. Since 2014, she has had over 30 surgeries due to the devastating side-effects of squamous cell carcinoma — the second most common and deadly type of skin cancer.
In 2014, Dotson noticed what she thought was a pimple on the center of her nose. She went to student health services on campus to get it checked out, but the doctor told her it was just an infection and to put antibiotics on it. However, the spot kept growing and became so painful it felt like her entire face was on fire. That's when he finally referred her to a dermatologist.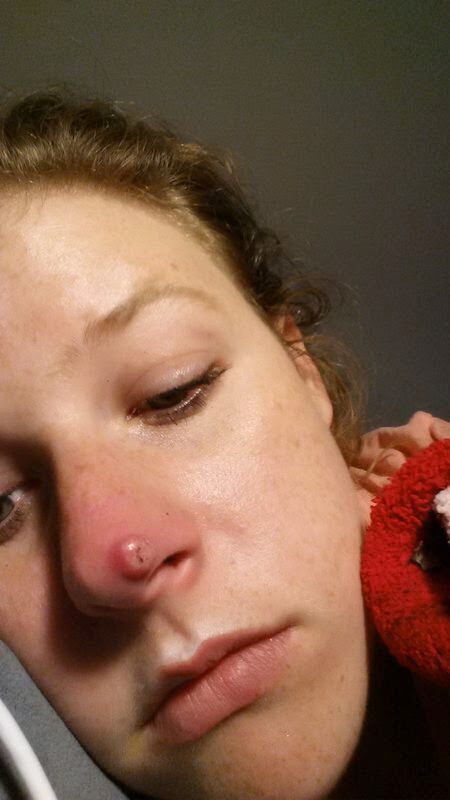 The dermatologist did a biopsy and a week later Dotson got the diagnosis — squamous cell carninoma, also known as SCCA.